Welcome!
Thank you for visiting our website. Here you will see and read about the many exciting things that take place in our school.
Should you wish to find out more about the school, please feel free to make an appointment and I will be delighted to show you around.
Mrs Martina Martin
PRINCIPAL
Latest Photographs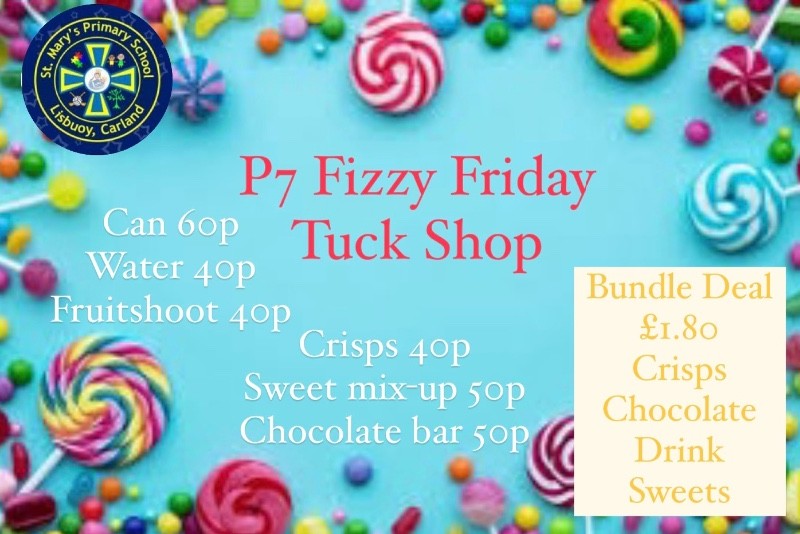 Upcoming Events...
Wednesday, 14th June 2023
P1 Induction Day (9:30-11:30)
Thursday, 15th June 2023
Family Fun Bingo (7pm)
Coffee Party for Charis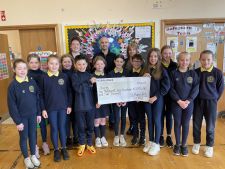 Our Coffee Party for Charis Cancer Care was a huge success.
We are delighted to announce that we raised an amazing £1,105.00 for Charis Cancer Care.
We were overwhelmed by every kind donation to this charity.
A huge thank you to everyone who was so kind to attend and donate towards this cause.
Find out more about enrolling in St. Mary's PS
St. Mary's Primary School, 16 Lisnagowan Rd, Carland,Dungannon, County Tyrone, Northern Ireland BT70 3LH Phone: 028 8776 1515 | Email: info@stmarys.lisbuoy.ni.sch.uk